We have Mini Australian Shephards as our working farm dogs. Our sweet girls generally go everywhere that we do: horseback rides, kayaking, road trips...you name it! Their small size makes them the perfect companions. Their brilliant minds make them exceptionally easy to train and their they are highly emotionally intuitive, which makes them fantastic emotional support dogs. Our girls have excellent work/play drives with great on/off switches. They will work all day with you or go pile up in bed and cuddle. Due to popular demand, we have decided to raise a few puppies from our beautiful girls.
Sweet Sadie is a large toy size. She has the most loving, motherly disposition.
Sire: INTL CH/APRI CH MHK Valeditorians Hot. Shot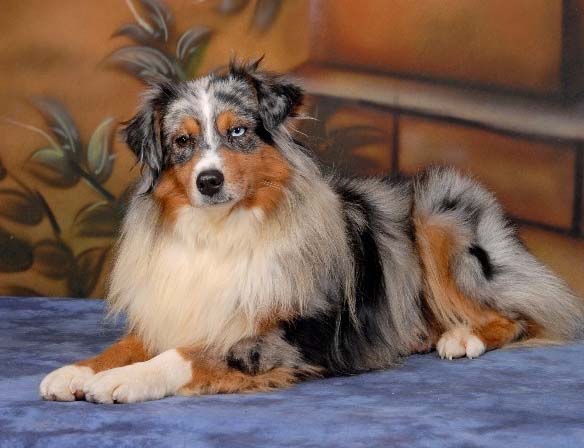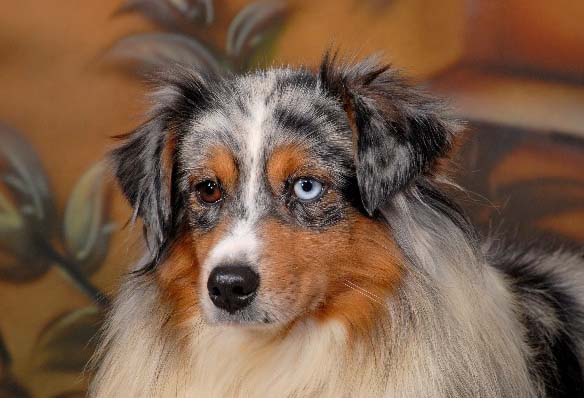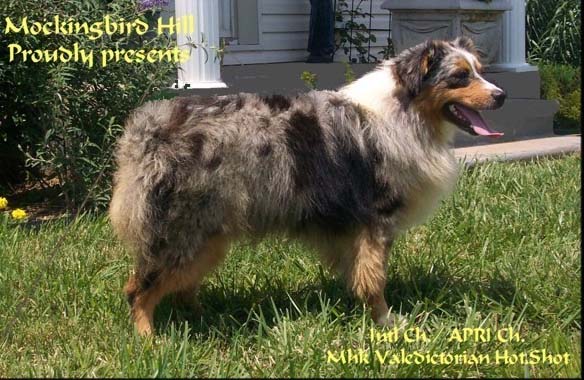 Dam:

Jessie
Jessie girl is bright, happy and full of life. She's wicked smart.
Sire: MACUSA CH./INTL CH/APRI CH Mockingbirds Beaus & Arrows mHIC
Mockingbirds Beaus & Arrows is not only a wonderful show dog, he has an outstanding loving, want to please disposition. He is more than just a dog, he makes me smile, he makes me want to hug him & he enjoys every minute of his hugs. He is strong, willing & intelligent. He loves to herd cattle. He loves to please you every day in every way. But he will outsmart you if you let him. Beau is 18" tall. PRCD Sample#14156 N/N HSF4 Certificate#019556 N/N. MDR1 Mutant/???? PRA Normal/NormalCataract Normal/Normal Hips Good Eyes Clear Elbows Normal Patellas Normal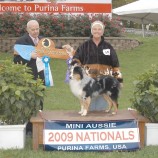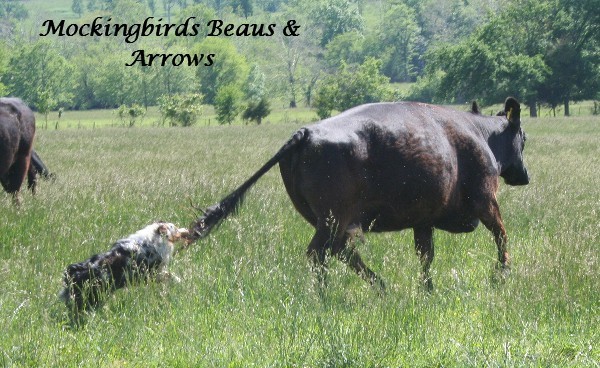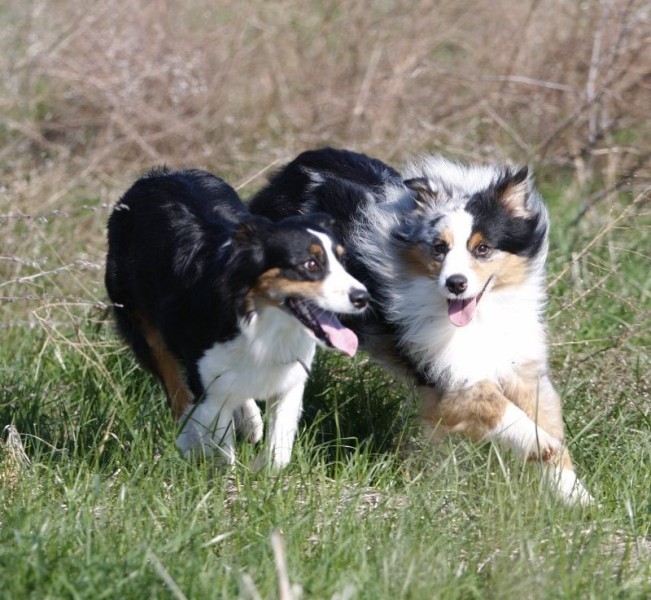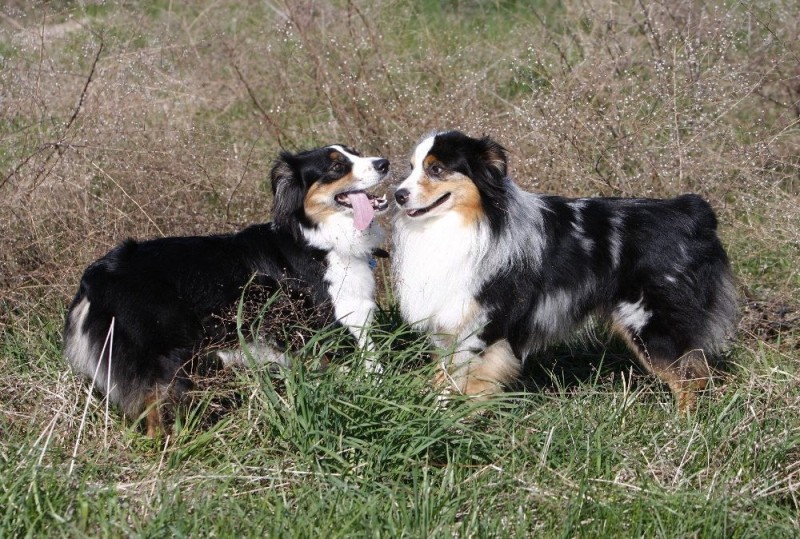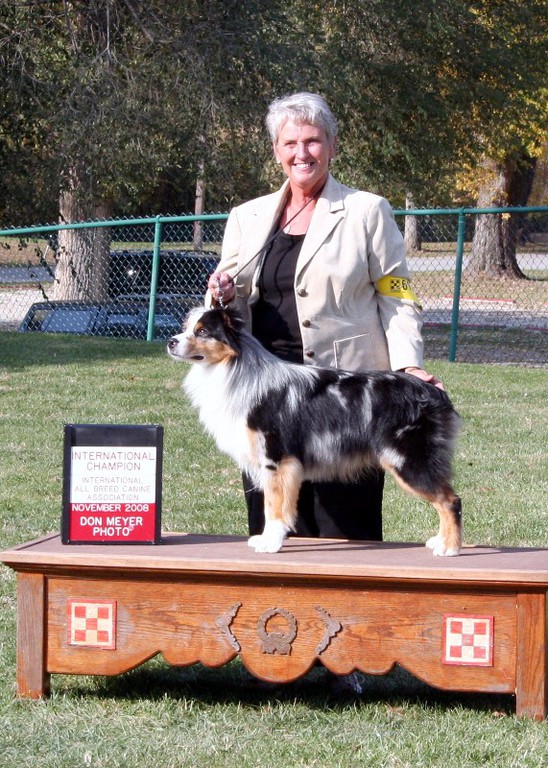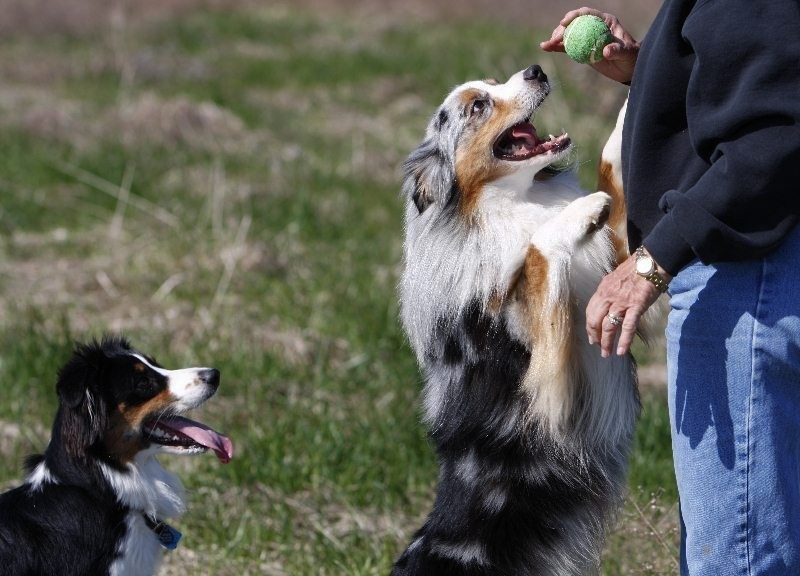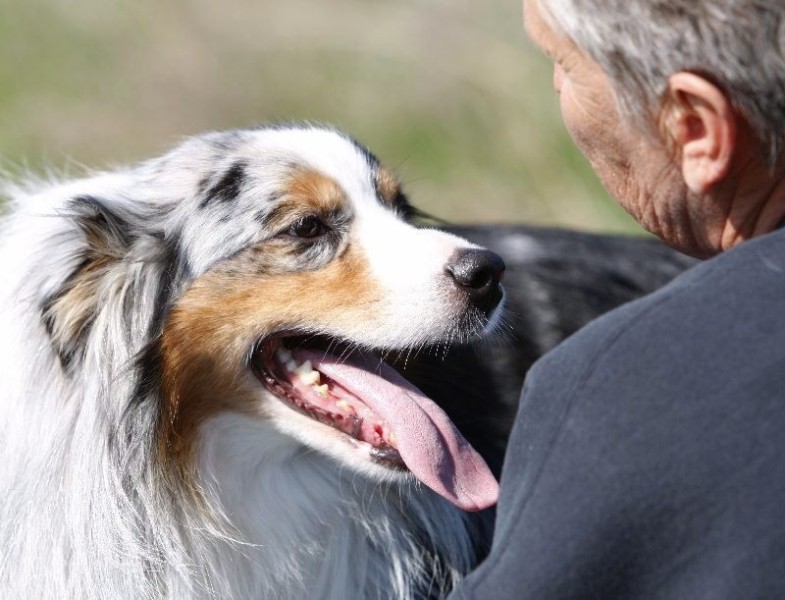 Mouse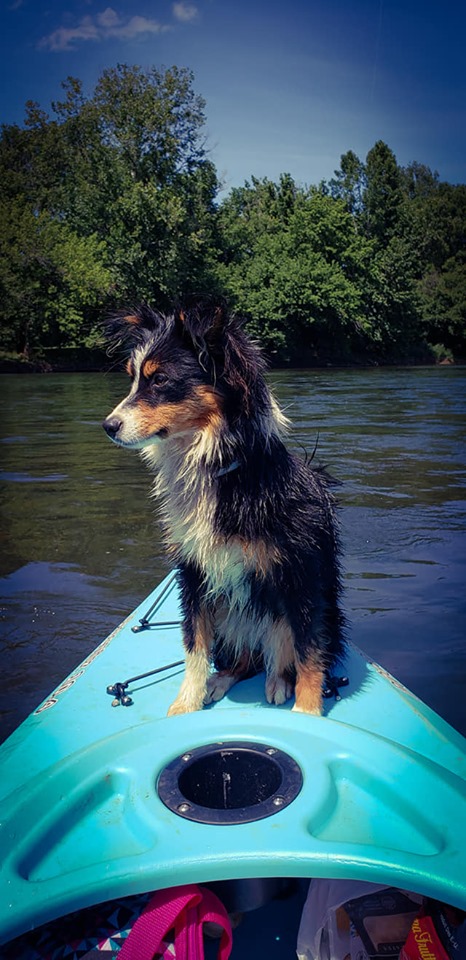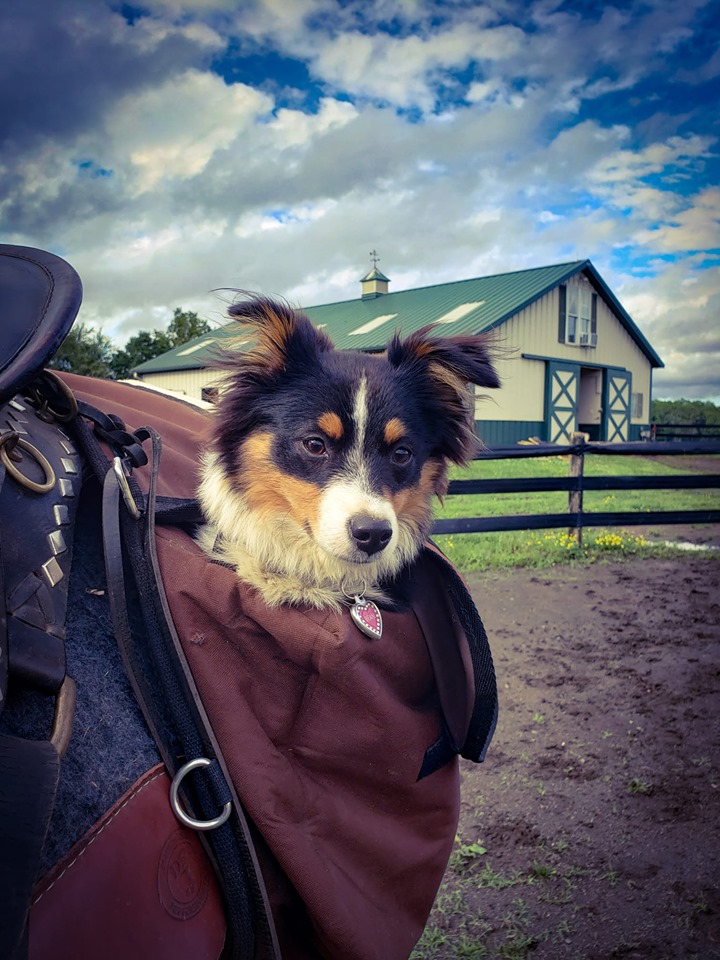 Mitzy Mouse is a small toy size. She is brilliantly smart, loving and loyal.
Dam: Liz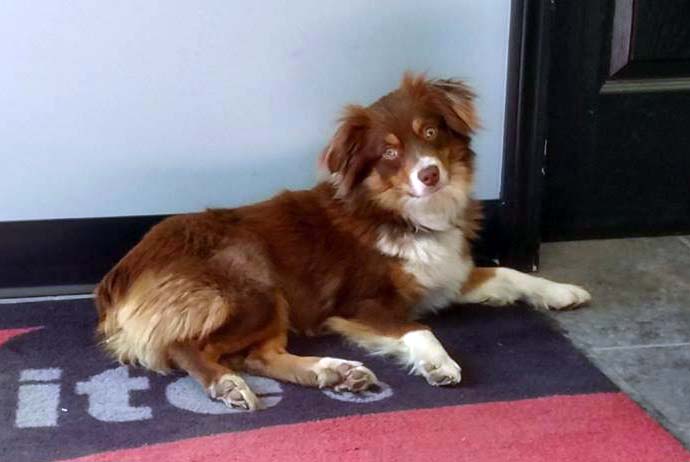 Grand Dam: Sadie (see above)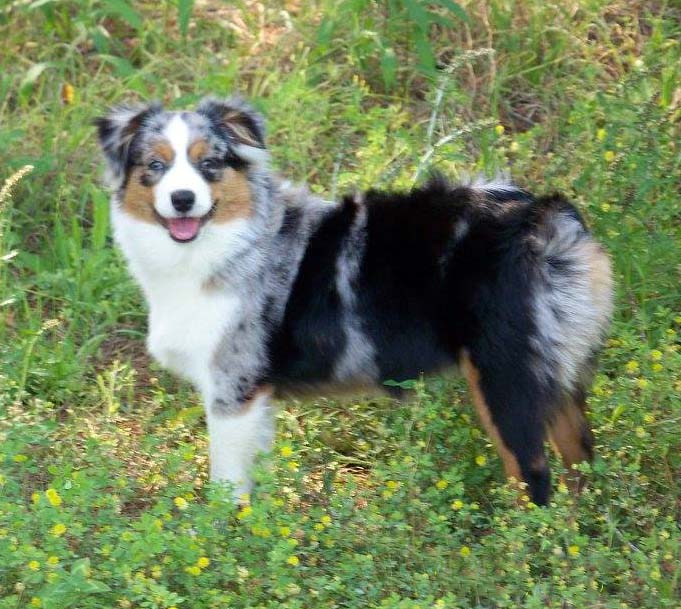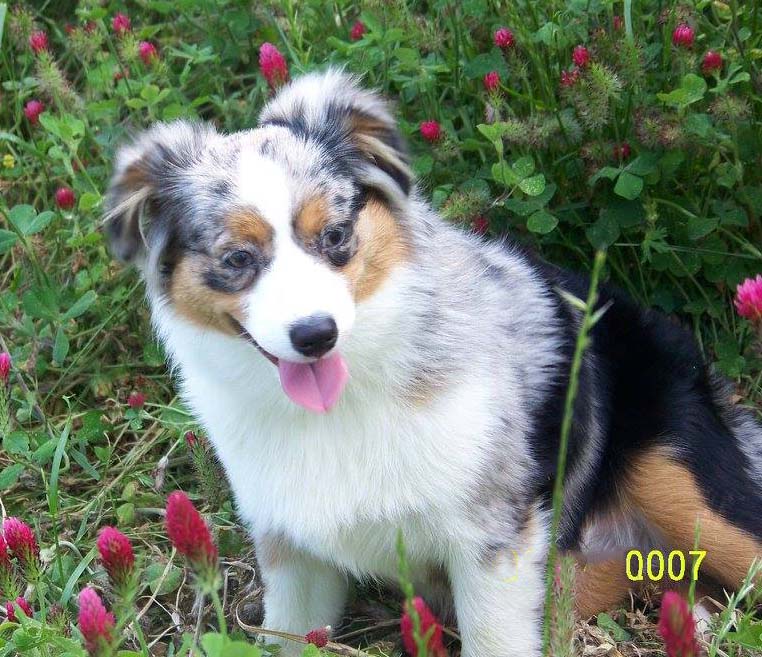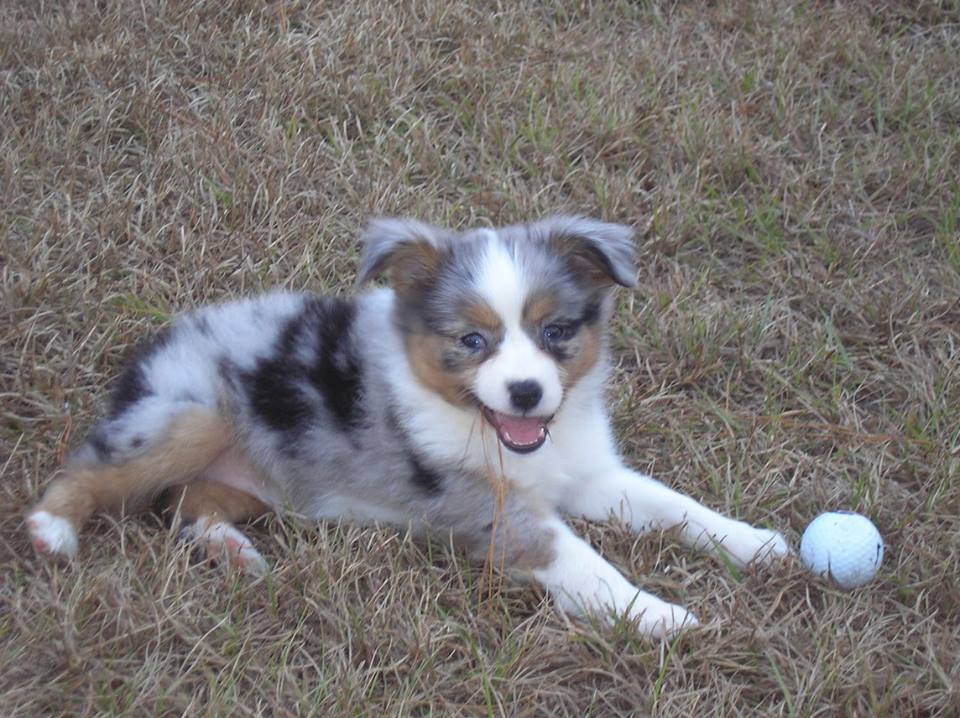 Sire: Mick
Great Grand Sire: INTL CH Mockingbirds Son of Sam "Gunner" (15.5". Petella's: Normal Cardiac: Normal Hips: OFA Excellent Elbows: OFA Normal PRCD GENE: N/N Sample 22681 MDR1 GENE: N/N Cert. #034023 HSF4 GENE: N/N Cert#034025 )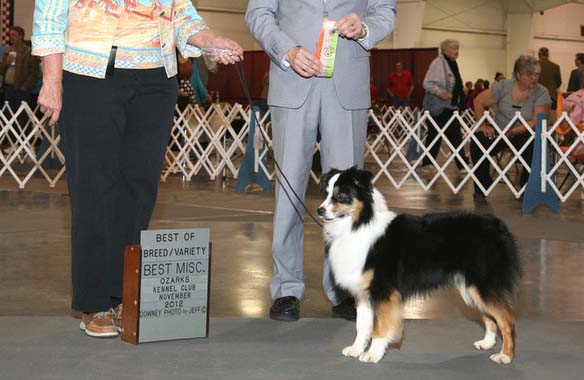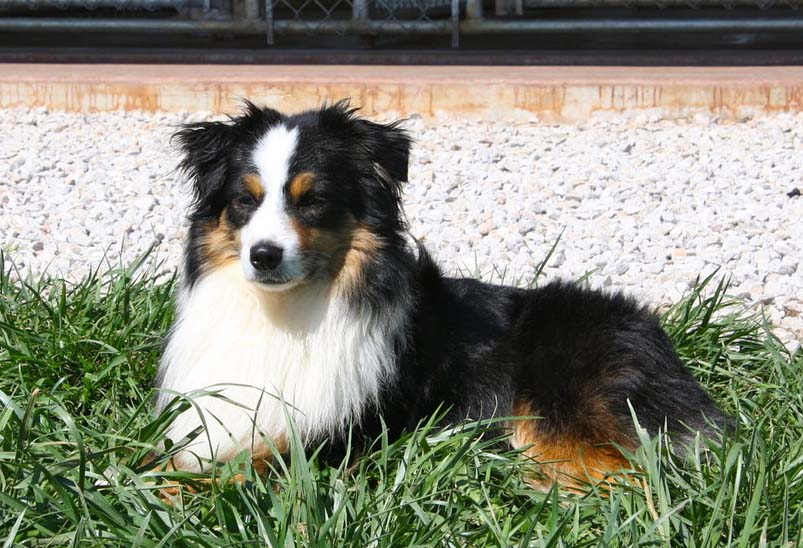 Great Great Grand Sire: Mockingbird's Sam I Am (15.5" & about 30 lbs. Eyes: Normal Patellas: Normal Cardiac: Normal Hips: Not done Progeny hips have been normal)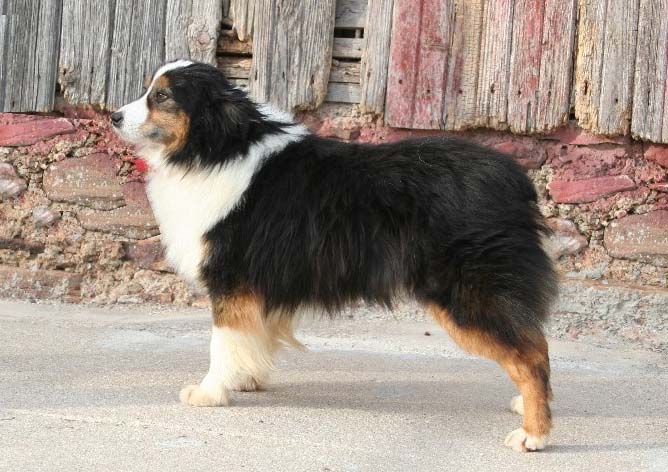 Westwood Farms - Locust Dale, Virginia 22948 - stephanie@westwoodfarms.net - 540-825-1300