The Tennessee Stud WF - Photo Album
About Little Gambler| Photo Album | Foal Gallery | Stallion Service Contract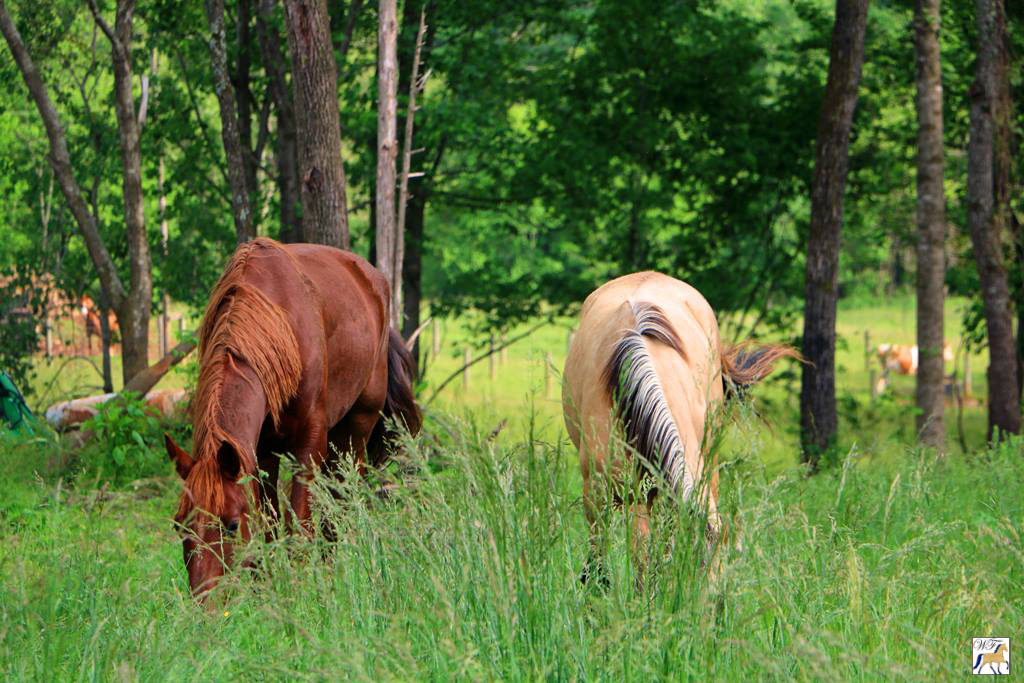 5-23-2016 - Little Gambler at one year with his "surrogate mama" - 16.1h gelding Jack (All Jacked Up Revealed.) In this rare, freshly bathed photo you can see the silver "frosting" that he inherited from his sire.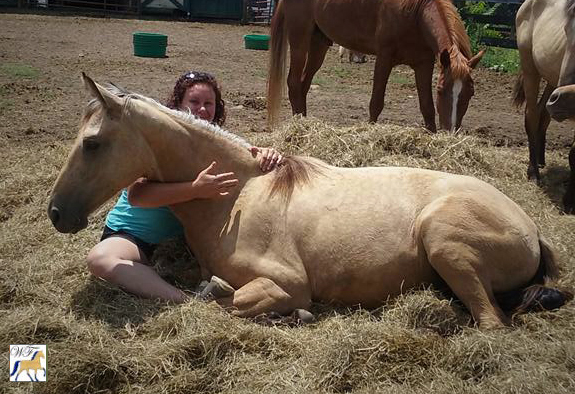 From the time he was born, he loved to take naps in my lap while I stroked his face. While he had long outgrown my lap by one year old, he still enjoyed company while he naps.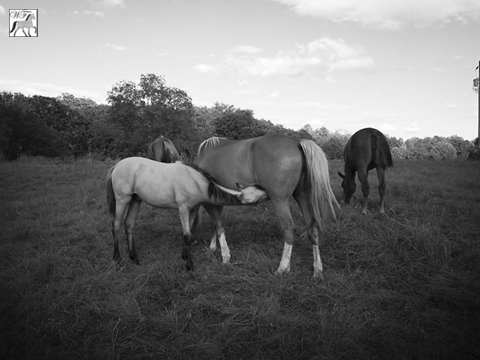 9-13-2015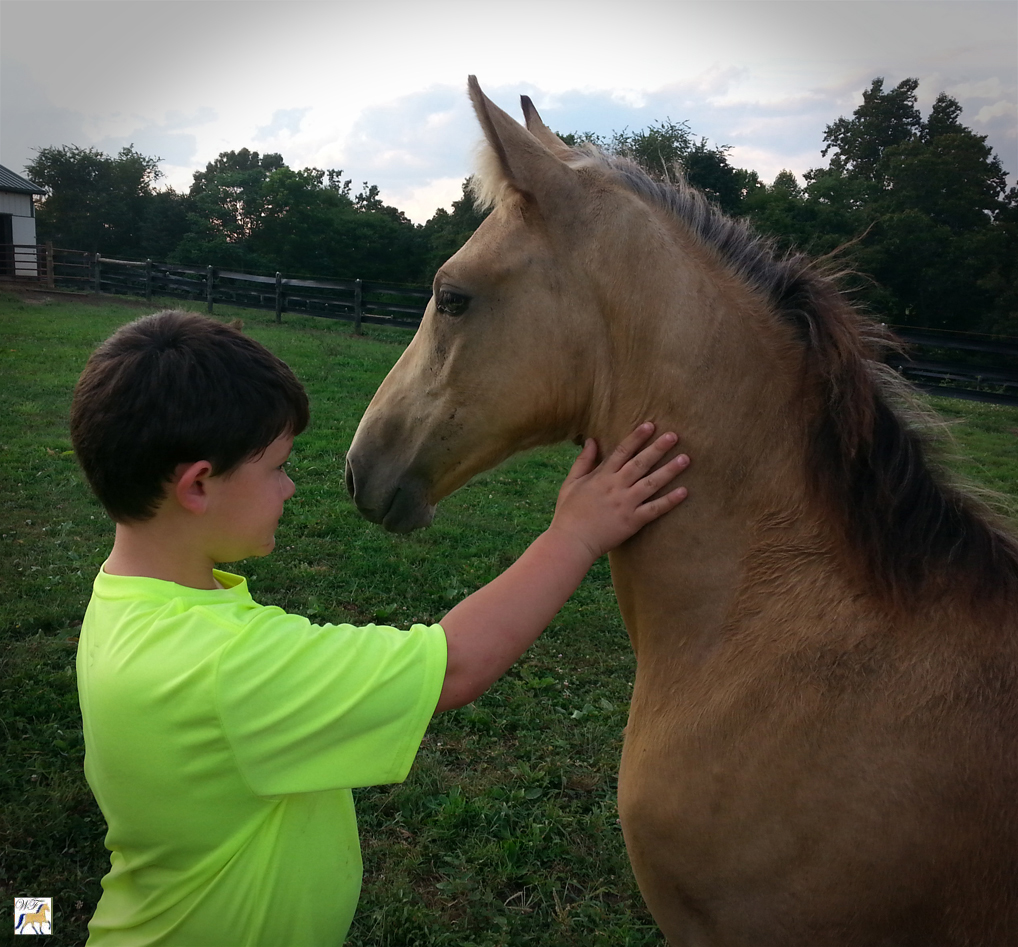 8-5-2015 - Little Gambler and Gavin. From birth, he had a fantastic disposition and loved people.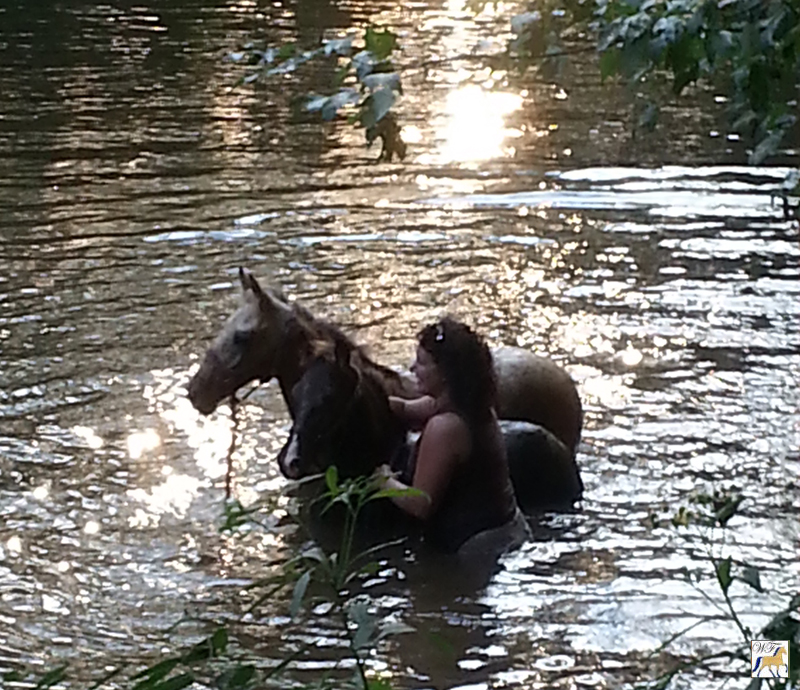 8-27-2015 - We introduced the babies to ponying from the Ranger, steep banks and the river. Merida ("Rev's Lady Mary Crawley" - Little Gambler's best friend) loved the water and even went swimming. Little Gambler went because he goes where she goes. No fear at all from either of them.

7-25-2015 - Little Gambler on a trail ride with his dam. He would run ahead to investigate tree stumps, cross water and play. He LOVED adventures.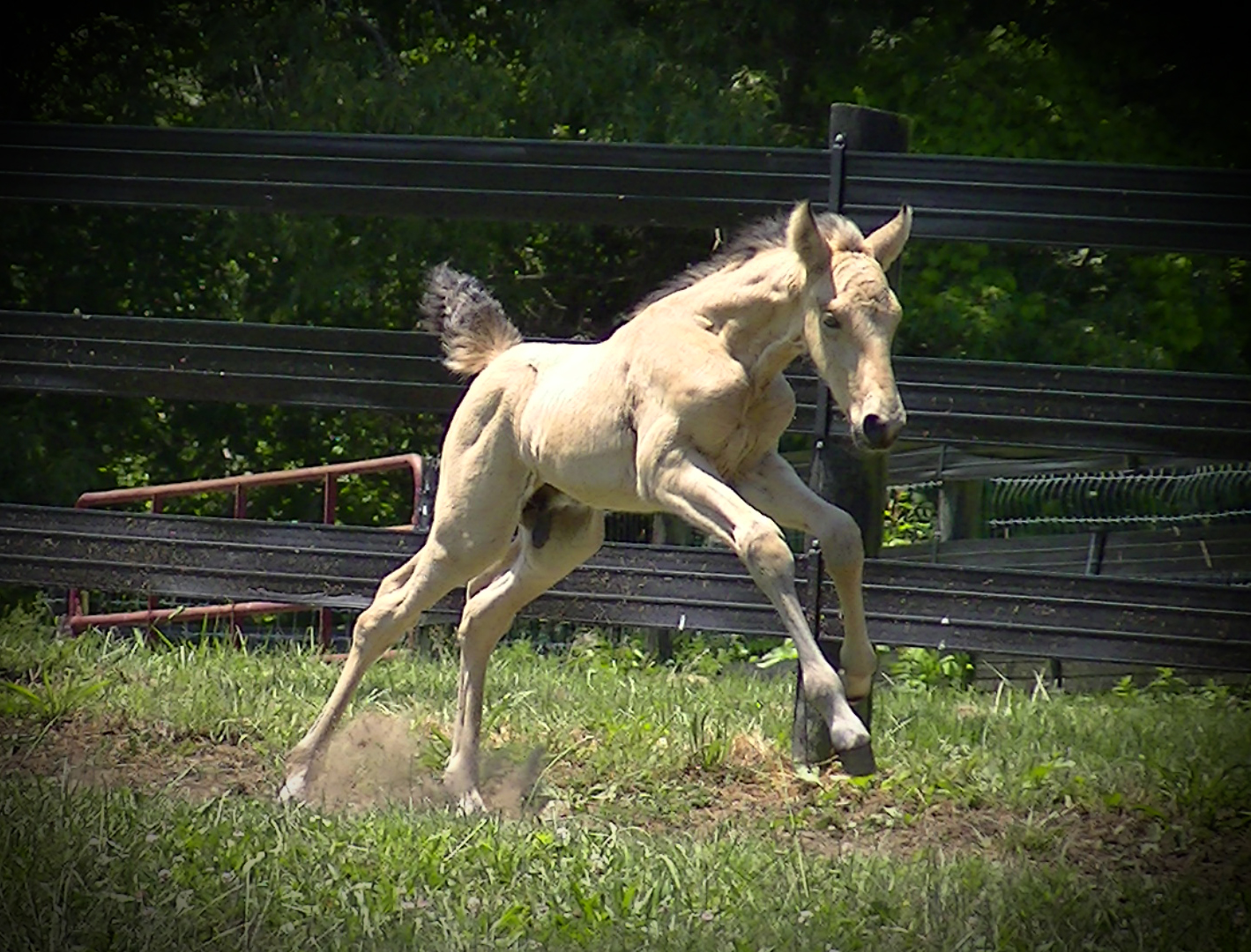 5-24-2015 - Little Gambler being silly. This photo was used in TWHBEA's 2015 Calendar.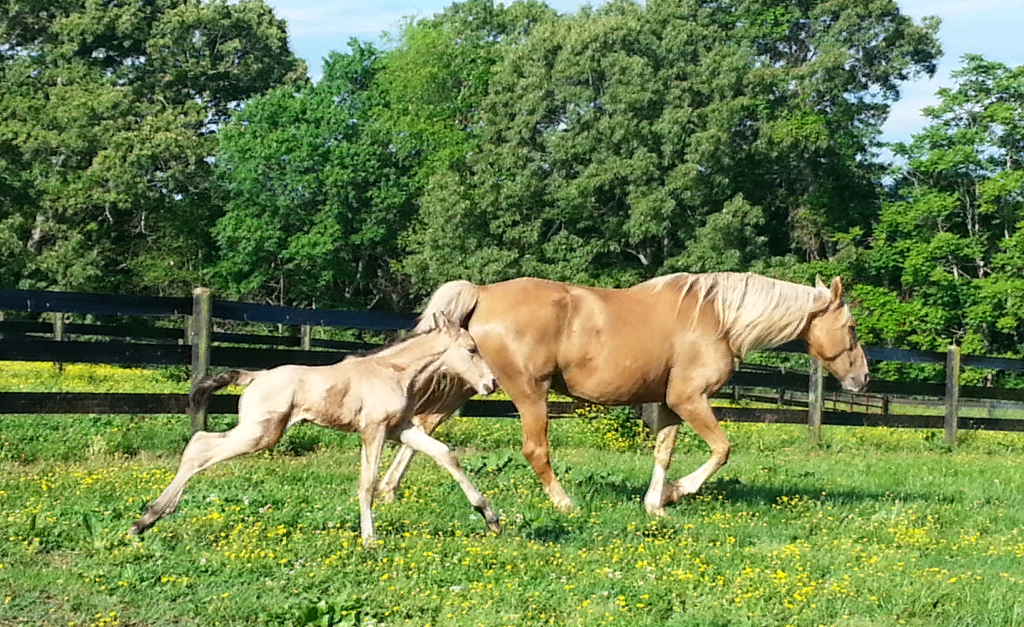 5-20-2015 - Stretching those legs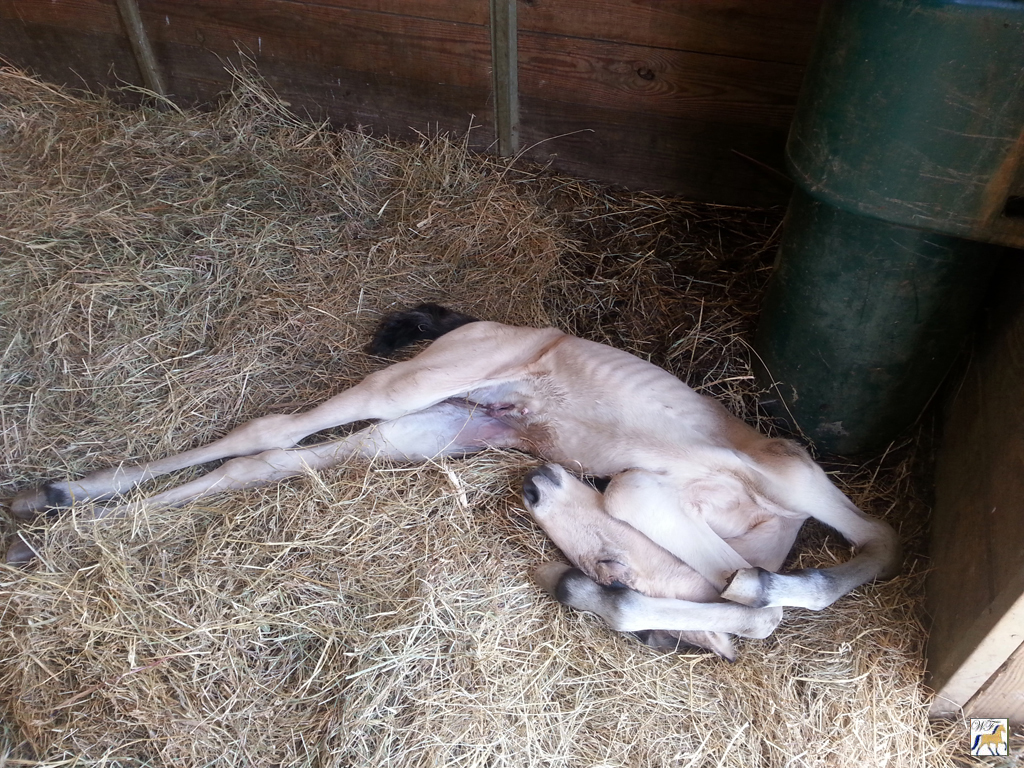 5-20-2015 - He is the only foal that I've ever seen sleep like this consistently.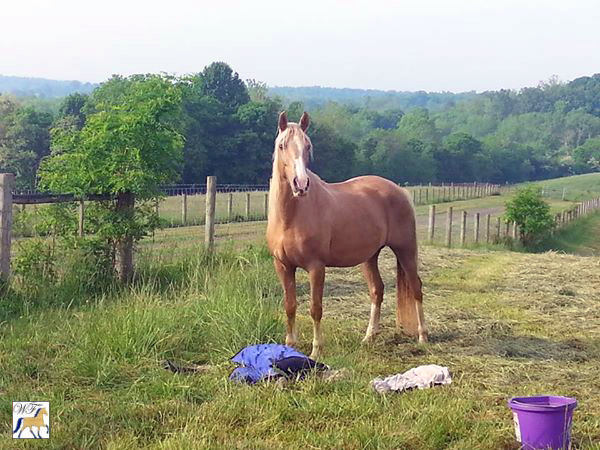 5-18-2015 - Little Gambler arrived.

Westwood Farms - Locust Dale, Virginia 22948 - stephanie@westwoodfarms.net - 540-825-1300